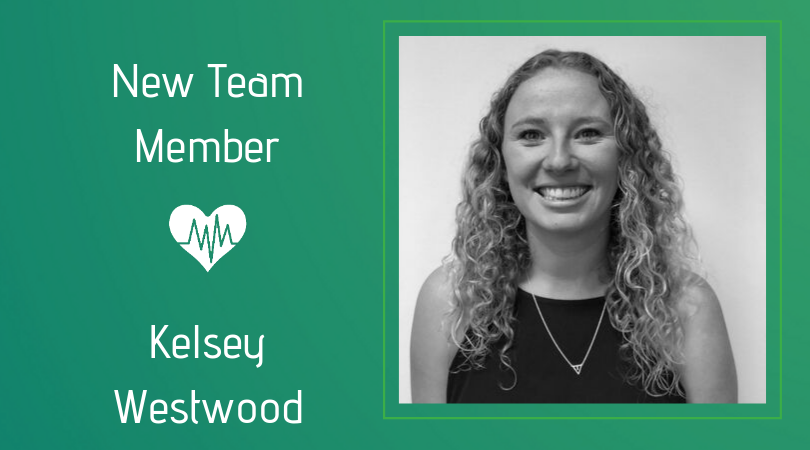 SustainHealth New Team Member: Welcome Kelsey Westwood!
Kelsey recently returned  from a year of travelling through Central America and South East Asia and is excited to join the team here at SustainHealth Recruitment.
Prior to leaving Australia to travel, Kelsey worked at our sister company Lotus People as a Candidate Manager for 18 months in the Health, Education and Not For Profit sector, so we are thrilled to welcome back a familiar face to the office!
Kelsey is eager to start her recruitment career in the Nursing and Midwifery sector, and will specialise in connecting top health and wellbeing talent  to our clients throughout Queensland.
If Kelsey isn't busy at Sustain HQ, you will often find her at the beach or checking out new bars and restaurants here in Sydney.
Find out more about how Kelsey can help you by contacting her on the below:
Kelsey Westwood
Recruitment Consultant | Nursing and Midwifery | Queensland
P: 02 8274 4692
E: Kelsey@sustainhr.com.au