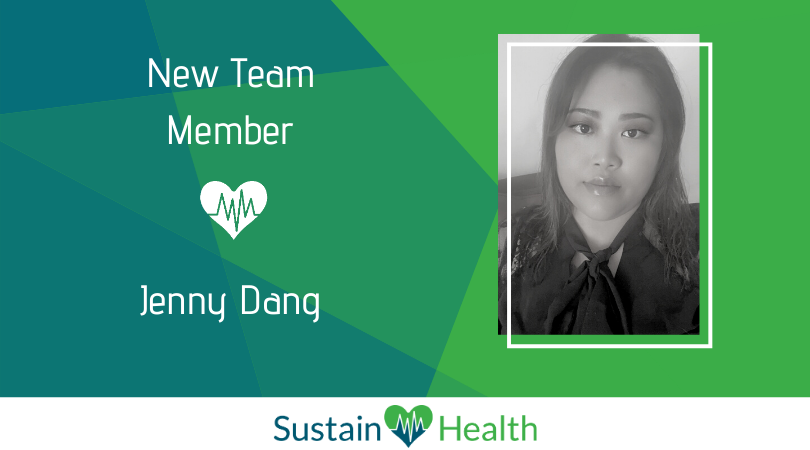 SustainHealth New Team Member: Welcome Jenny Dang!
SustainHealth are super excited to introduce our new teammate Jenny Dang!
After graduating from university in 2019 at ICMS with a degree in Business Management specialising in entrepreneurship, Jenny has decided that her passion was about helping others find employment and turns out she found satisfaction in doing that.
Jenny loves meeting new people and problem solving, so recruitment was the perfect combination of both of those loves. Her previous experience was in leadership and building relationships with clients and organisations.
When Jenny is not busy at work, she enjoys shopping and spending time playing with her pets.
Welcome to the team, Jenny! We are excited to have you join the business.
Find out more about how Jenny can help you with finding a suitable role for you in WA, NT or SA by contacting her on the below:
Jenny Dang
Para Consultant | Nursing and Midwifery
P: 02 8274 4694
E: Jenny@sustainhr.com.au