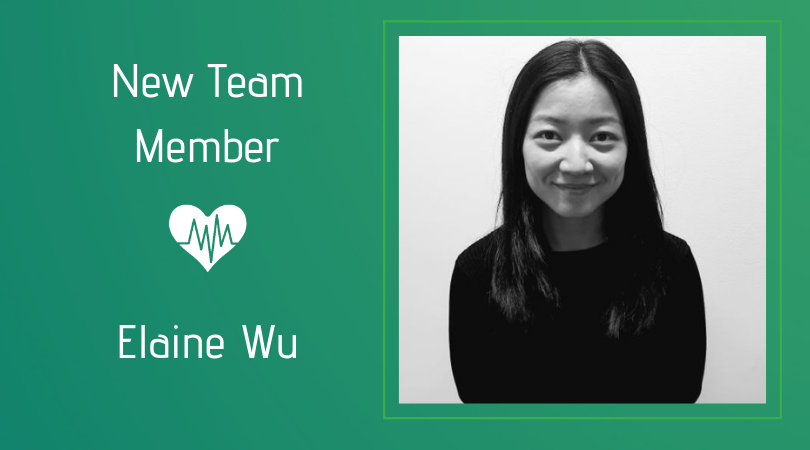 SustainHealth New Team Member: Welcome Elaine Wu!
The SustainHealth team are excited to welcome our new Para Consultant, Elaine Wu, to our team!
Elaine has spent five years in the healthcare industry, with two of those in Healthcare Recruitment, where she recruited for some of the biggest Aged Care Clients in NSW.
In mid-2018, Elaine set off and spent a year travelling and living abroad in Europe. She has just returned home and has recently joined the SustainHealth family. Elaine will be specialising in both aged care and acute recruitment for the NSW, VIC and ACT regions.
When Elaine is not busy in the office, she loves to explore the food scene in Sydney and spend time with her two corgis.
Find out more about how Elaine can help you by contacting her on the below:
Elaine Wu
Para Consultant
P: 02 8274 4660
E: elaine@sustainhr.com.au