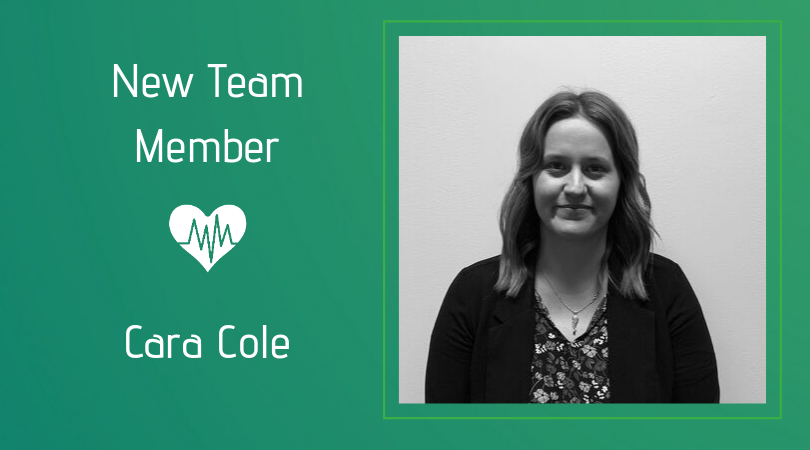 SustainHealth New Team Member: Welcome Cara Cole!
Having grown up in a family where Cara's grandfather was a social worker and her mother and aunts are Nurses, Cara has always had a natural interest in the health sector and so, after completing her trade as a Pastry Chef, Cara studied Psychology with a Master in Social Work.
Throughout her career, Cara has worked in sales and marketing representing a number of amazing charities nationwide. For the past 2 years, Cara has been working in recruitment, managing the company's white-collar division nationally.
During her spare time, Cara loves to experiment in the kitchen, cooking for family and friends and enjoys hiking.
Find out more about how Cara can help you with your compliance documents by contacting her on the below:
Cara Cole
Compliance/Office Manager
P: 02 8274 4687
E: ComplianceTeam@sustainhr.com.au