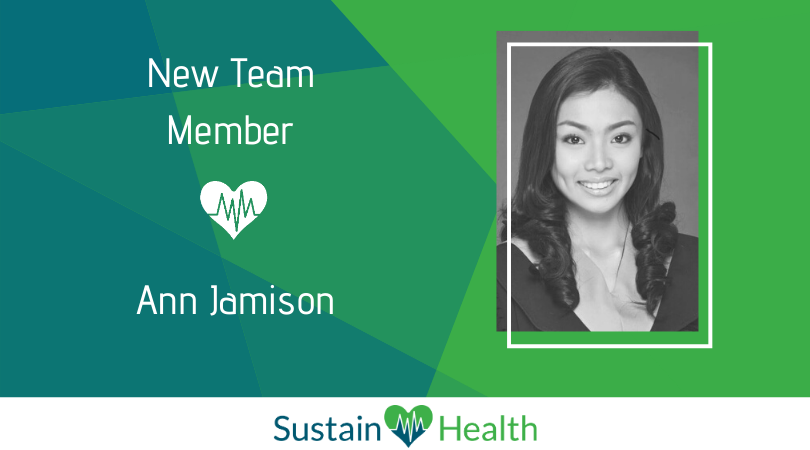 SustainHealth New Team Member: Welcome Ann Jamison!
SustainHealth would like to introduce our Compliance Consultant for our new Aged Care division, Ann Jamison!
Throughout Ann's career she has worked across a variety of sectors, gaining experience in analytical, research, medical and customer service positions. Ann loves to work with people and enjoys the knowledge and wisdom of working with her peers and our customers.
When Ann is not helping our candidates get ready for their new placements, you will find her having quality time with her family and reading a few favourite novels. When the weather is nice, you will see Ann outside going for a quick run, a hike in the mountains, doing a few laps around a pool or just sinking her toes in the sand.
Welcome to the team Ann! We are excited to have you join our new Aged Care division.
To find out more about how SustainHealth can help you with your next Aged Care adventure please reach out to our divisional manager Aoife Waters on Aoife@sustainhr.com.au or call 02 8274 4687.