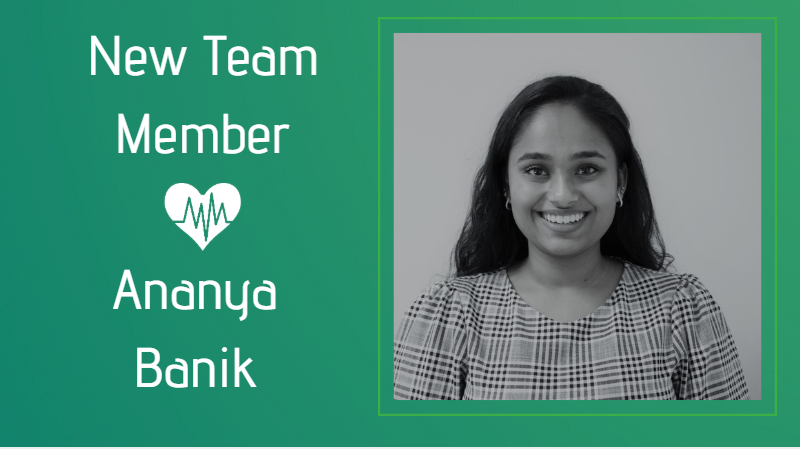 SustainHealth New Team Member: Welcome Ananya Banik!
SustainHealth Team Member: Welcome Ananya Banik!
Ananya has recently graduated with a Bachelor of Science, majoring in Anatomy and Histology and is eager to transfer her skills at SustainHealth. Before moving to Sydney, Ananya has lived in other cities in Queensland and loves travelling, having traveled to almost every continent.
Ananya is excited to start her new role as our Compliance Coordinator, knowing the importance of compliance within the health industry from her previous experience working in a medical environment.
Outside of the work environment, Ananya loves spending time with family, travelling the world to try new cuisines!
If you would like to find out more about how Ananya can help you please reach out on the below:
Ananya Banik
Compliance Coordinator
P: 02 8274 4648
E: ananya@sustainhr.com.au