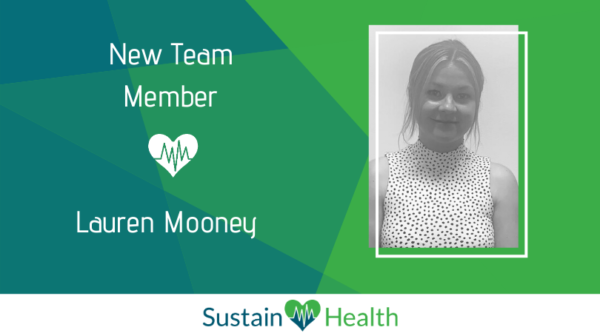 SustainHealth New Team Member: Lauren Mooney
SustainHealth would like to introduce our new Para Consultant, Lauren Mooney, joining our Nursing and Midwifery Division!
After being raised by a family full of Nurses and healthcare professionals, Lauren made the decision to complete her Diploma of Nursing. While studying, Lauren worked as a healthcare assistant in Beaumont Hospital, one of Dublin's busiest hospitals for over five years specialising in Geriatrics. In January 2018, Lauren made her big move to live in Sydney with her partner where she began working in medical recruitment gaining just under two years' experience in the healthcare industry.
When Lauren is not busy working you will find her going to the gym, travelling around Australia, and spending lots of time on the beach. Lauren has a love to socialise and seeing all that Sydney has to offer.
Welcome to the team Lauren! We are excited to have you join the business.
Find out more about how Lauren can help you by contacting her on the below:
Lauren Mooney
Para Consultant | Nursing and Midwifery
P: 02 8274 4683
E: Lauren@sustainhr.com.au