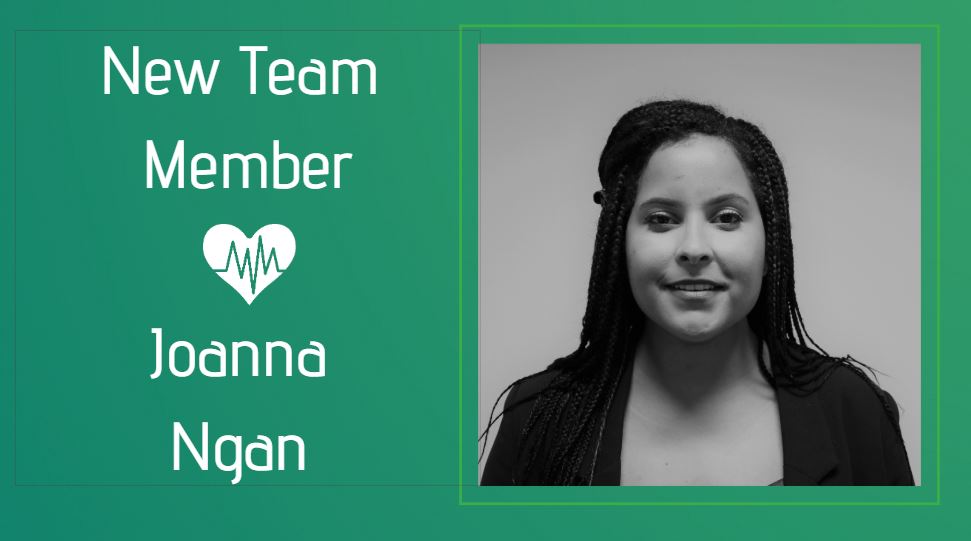 SustainHealth New Team Member: Joanna Ngan
Originally from France, Joanna moved to Sydney in 2014. After a few years in the beauty industry, she worked in the Financial Services industry.
Joanna has joined SustainHealth as Para Consultant, supporting the very busy nursing and midwifery NSW desk.
When Joanna is not at SustainHealth HQ, you will find her enjoying family time, running or reading.
If you are looking for a new role in New South Wales, please reach out to Joanna on the below:
Joanna Ngan
Para Consultant
P: 02 8274 4670
E: joanna@sustainhr.com.au