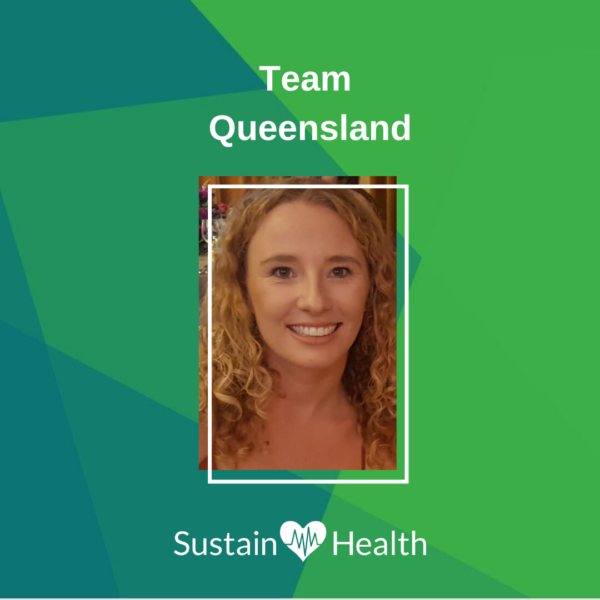 SustainHealth: Introducing Team QLD
2020 is set to be a busy and exciting year here at SustainHealth and we are very excited to introduce our Nursing and Midwifery team for Queensland.
Recruitment Consultant, Kelsey Westwood will be supporting our clients and candidates across Queensland for all contract, locum and permanent opportunities.
If you are looking for a new nursing adventure in 2020 or seeking nursing or midwifery specialists for your team, please get in touch with our talented Queensland recruitment team today.
We look forward to working with you this year!
You can reach Kelsey for Queensland directly for a confidential chat on the below contact info.
Kelsey Westwood, Recruitment Consultant email  Kelsey@sustainhr.com.au or on 02 8274 4692