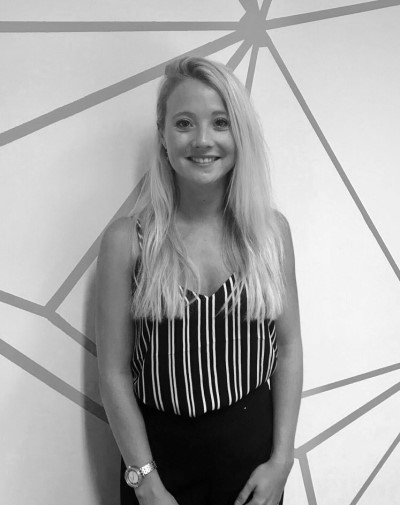 SustainHealth Team Member: Welcome Crissie Atkinson!
SustainHealth are super excited to introduce our new teammate Crissie Atkinson!
Since graduating with a BSC in Psychology, Crissie has been working in the recruitment sector. She has always had a passion for helping others and making a difference. Crissie has extensive experience working in the Healthcare Recruitment industry, after spending three years at Bupa HealthCare Group in the UK, she was a perfect next addition to the SustainHealth team!
Crissie has joined our team as a Recruitment Consultant and will be looking after our busy NSW Contractor desk.
Crissie is our resident globetrotter! Having travelled to Indonesia, South East Asia, South Africa and some of Australia already. She loves doing anything that puts her outside her comfort zone and recently did a skydive over the barrier reef! Crissie has settled down in Sydney and loves what the city has to offer, whether it's being outdoors at the beach or relaxing doing yoga by the sea!
If you are looking for a new role in the NSW, then please reach out to Crissie on 02 8274 4671 or Crissie@sustainhr.com.au