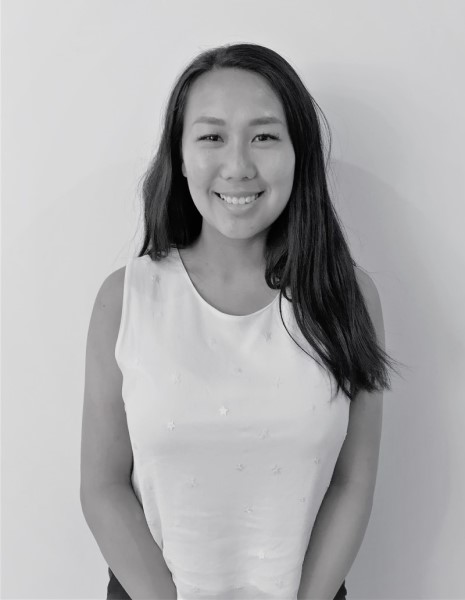 Welcome to the SustainHealth team Belle Shum!
We are super excited to introduce our newest team member Belle Shum!
Belle is joining the SustainHealth team as a Para Consultant, supporting the busy nursing and midwifery Queensland desk.
Belle has graduated with a Bachelor of Commerce & Bachelor of Arts, majoring in Human Resources and having previously worked in the health and wellness industry, she is keen to further her experience in this field.
Belle was born and raised in Sydney, she loves to travel the world and try new cuisines and activities.
When Belle is not busy calling all of our amazing candidates, you will find her playing sports especially Oztag which she regularly competes in! Watching documentaries and spending quality time with her family and friends.
If you are looking for a new role in the Queensland area then please reach out to Belle on 02 8274 4672 or Belle@sustainhr.com.au