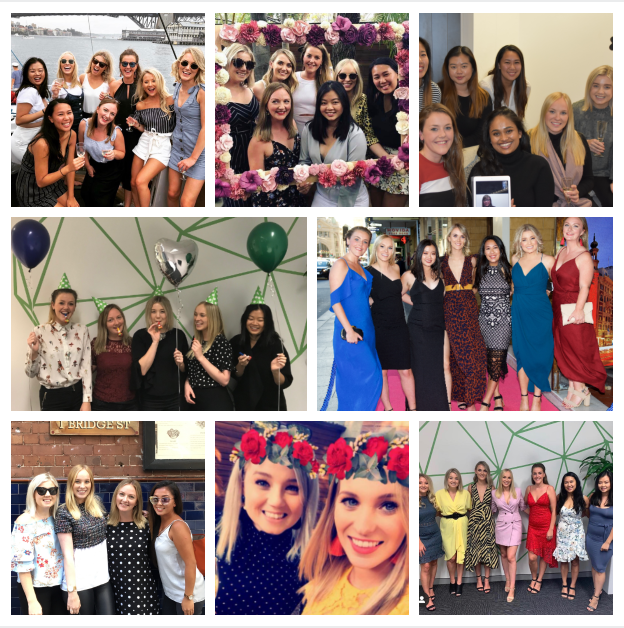 Ami Flowers Celebrating 2nd Year with SustainHealth!
Congratulations to our wonderful Senior Recruitment Consultant Ami Flowers, who celebrated her 2nd Year Anniversary at SustainHealth Recruitment!
Ami has been integral to the business's success since we launched, and the SustainHealth team is extremely proud of her achievements.
Thank you Ami, for your relentless belief, hard work and loyalty to SustainHealth Recruitment.
Here's to many more successful, fabulous years ahead!
If you need assistance with contracts in WA or NT, please call Ami on 02 8274 4618 or email: Ami@sustainhr.com.au